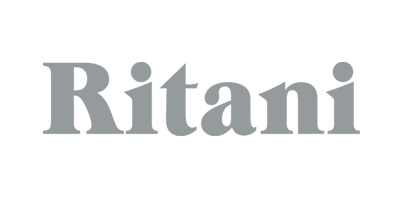 Founded in 1999 by a family of jewelers, we've been making it simpler to purchase high quality, handcrafted jewelry ever since. Our pieces are one-of-a-kind and made to order in New York by expert artisans.
We know diamonds. You know you. We want to share our extensive knowledge of jewelry with you so you can find the right engagement ring, wedding band, or whatever piece that you're looking for. We are honored to be a part of this exciting time in your life.
We love love itself. And we want you to find jewelry to fall in love with. Finding the right engagement ring or wedding band can be stressful and maybe even a little scary, especially online. We're here to help.