Estate and Heritage Pieces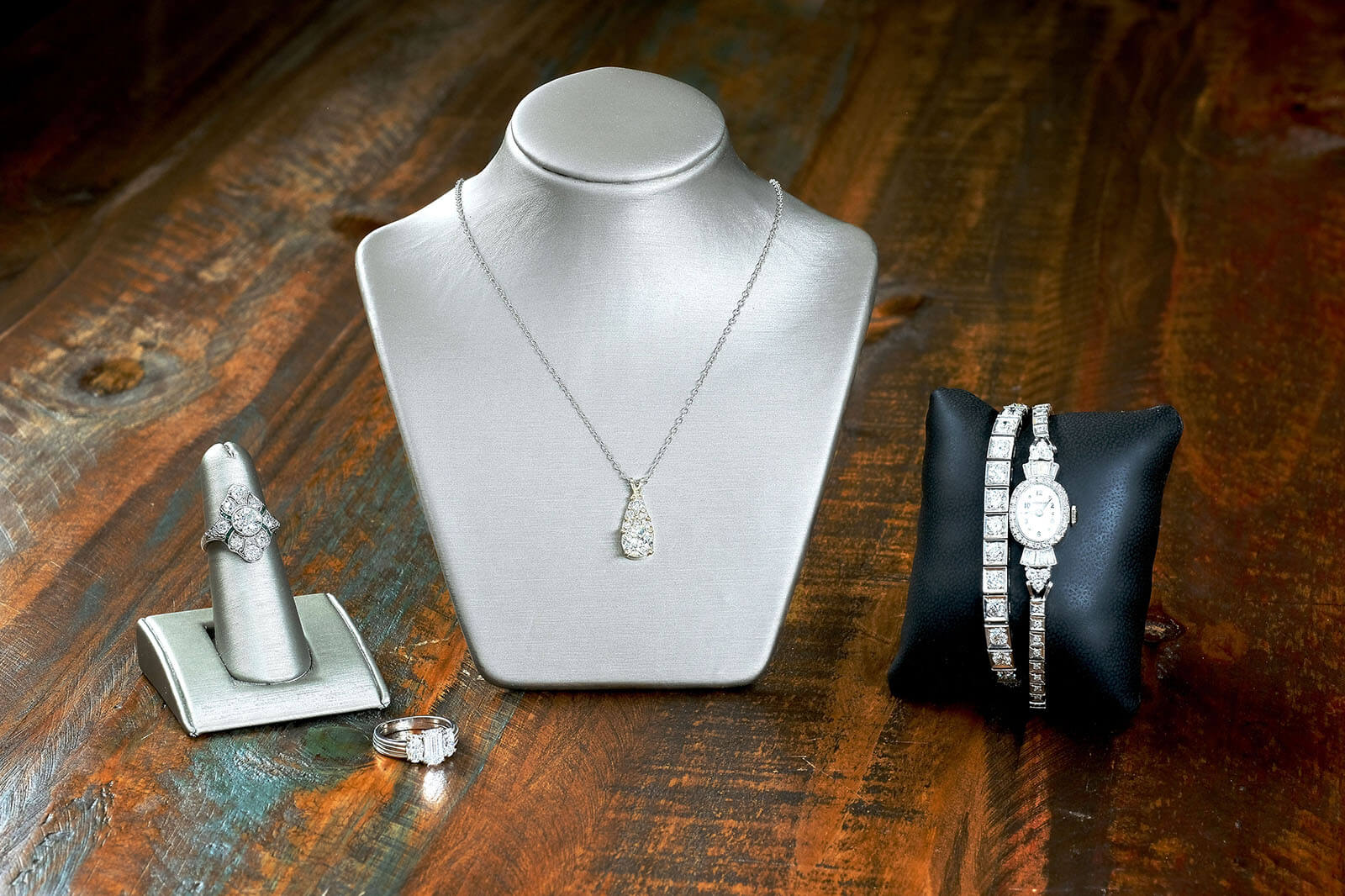 We are proud to feature a noteworthy collection of fine Estate and Heritage Jewelry. Each piece is hand selected, and has been carefully examined for quality and authenticity. Explore the world of classic jewelry craftsmanship, art and beauty through these elegant, one-of-a-kind treasures.
We invite you to come to our store and view all the elegant pieces from our Estate & Heritage Collection.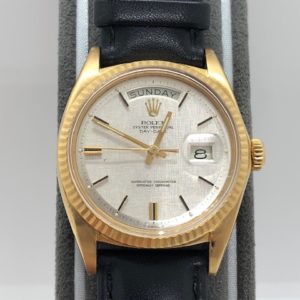 -11%
SOLD – 18 Karat Yellow Gold Rolex – Fully Refurbished Gents 1982 Rolex President with Day/Date