Montana Roots, Montana Values
For three generations, the Montague family has stood for quality jewelry, personalized service and integrity.
When W.J. "Wally" Montague first opened Montague's Jewelers in May of 1937, he and his young family were new to Billings. Mere weeks after opening, downtown Billings experienced what has been chronicled as "The Great Flood." The catastrophic event could have put Montague's out of business permanently, but the good people of this community did not let that happen.
The Billings community rallied around this young couple with a brand new baby, helping them get back on their feet and reopen in September that same year. In true Montana spirit, Wally Montague began paying their kindness forward.
During World War II, Montague's Jewelers gave free watch repair to any service member. They also gave every new bride a set of sterling silver and every baby born in Billings a silver rattle.
In 1963, Wally's son, Jay, joined the family business carrying on the same community pride and service known a generation before.  In 2012, Jay's son, Chris, became the third generation owner. Today, Montague's proudly continues the tradition of offering fine jewelry, excellent service, ethical practices and philanthropic engagement.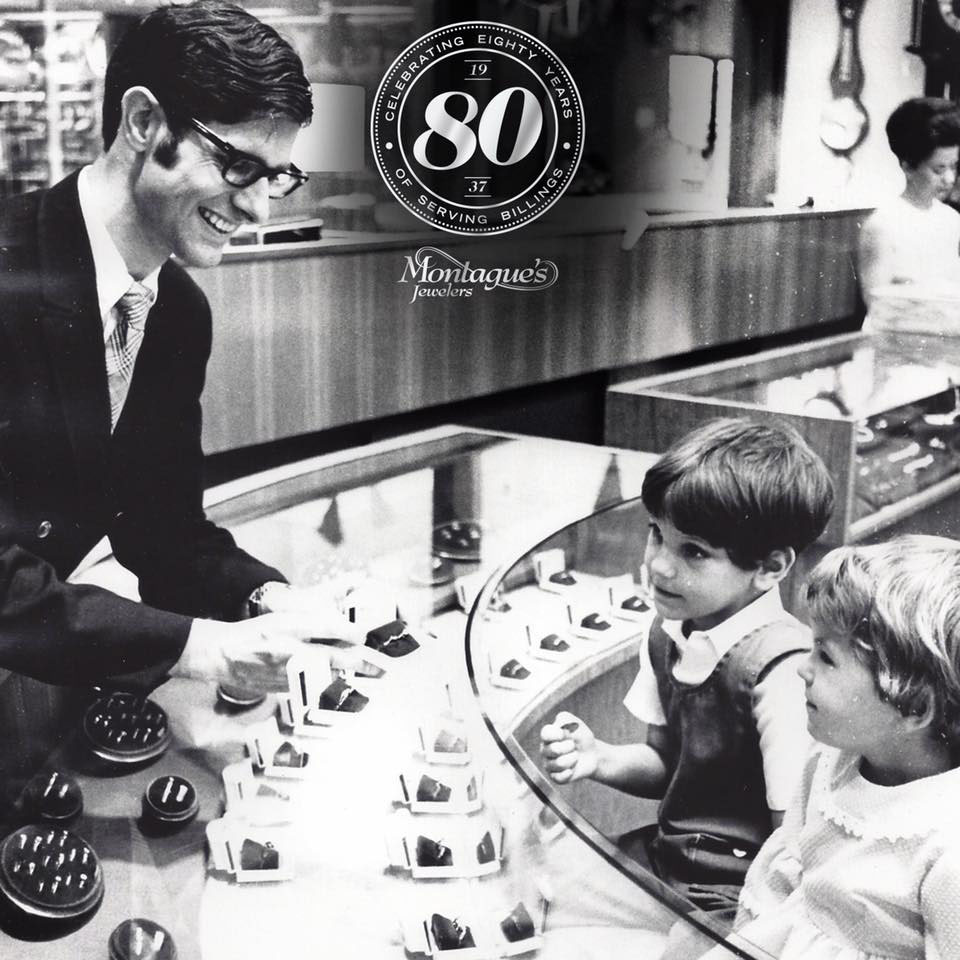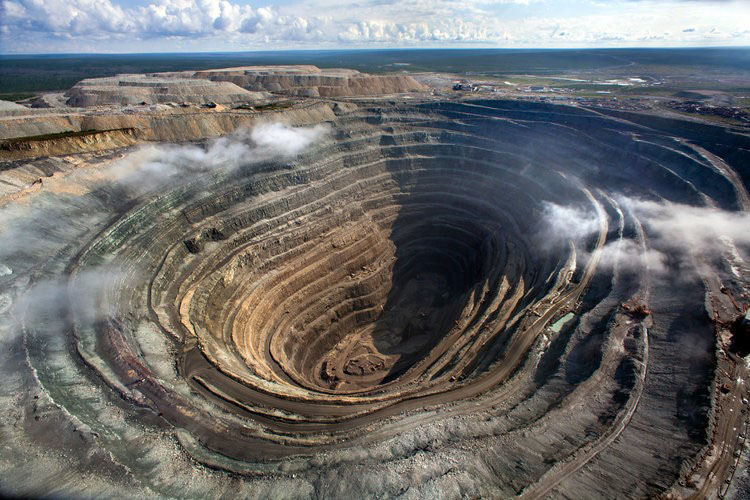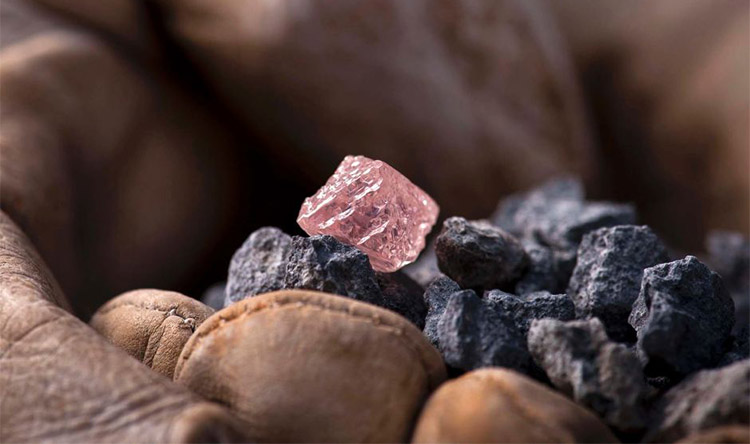 Ethically-Sourced Diamonds
What is more beautiful than a stunning diamond? A stunning diamond that is ethically-sourced.
Many diamond brokers draw from comingled supplies, meaning you have no idea where the stones actually come from.
At Montague's Jewelers, all of our diamonds are guaranteed to be ethically-sourced. This ensures that the people mining and cutting our diamonds are receiving a living wage – and that children are not being exploited.
Ethical and Expert Diamond Certification
Many jewelers self-certify, or "grade" diamonds. This is a common practice in the industry as diamond certification or "grading" is not regulated.
However, different jewelers have different levels of diamond grading expertise. Unfortunately this can translate into diamond certifications that are not accurate. Why is this important? Your diamond is an investment. You want to ensure that the grade of your diamond is an accurate reflection of its value and your investment.
At Montague's Jewelers, we are experts in diamond certification. You can be confident that we will accurately grade your diamond, giving you the true value of your stone.
Diamonds are a beautiful investment – be sure that yours is properly certified.
Since 1937, the Montague family has embraced a strong tradition of paying it forward.
Each year Montague's Jewelers gives nearly $50,000 in jewelry to 35 local non-profits who rely on philanthropic support. These donations have helped organizations raise hundreds of thousands of dollars to support their missions over the years .
In recognition of the company's ongoing generosity, in 2014 Montague's Jewelers was notably honored as "Philanthropist of the Year."In 2018, Montague's was voted "Best Jewelry Store" by readers of Billings Lifestyle magazine.
Humbled by the recognition, Chris Montague and the Montague's Jewelers family remain true to their core values of honesty, integrity, quality fine jewelry and service excellence.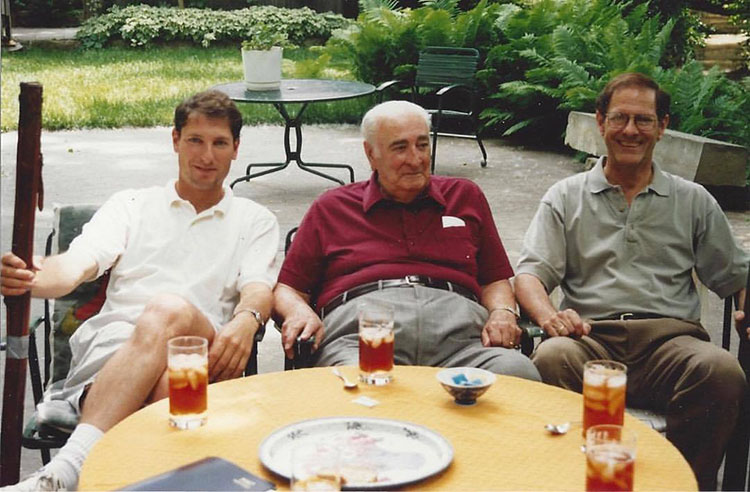 Discover Downtown Billings' Vibrant Shopping District
The pulse of every community is most strongly felt in the city center. It's where you uncover those things that make the community unique–history, local shops, public art and regional customs.
Montague's Jewelers is committed to being part of the downtown Billings community. We proudly recognize our downtown business friends as important contributors to the Billings experience.