Found only in Montana, Yogo Sapphires are renowned for their naturally brilliant blue hue. We have a large inventory of Yogo Sapphires. Discover the beauty and majesty of the Montana Yogo Sapphire.
A cousin to the Yogo, Montana Sapphires are available in a stunning palette of brilliant colors – pink, yellow, green, purple, blue and orange.
Make your Montana Sapphire jewelry a one-of-a-kind statement.
Unique to Montana's outdoor heritage, Elk Ivory has earned a place of distinction in the jewelry world. Explore our handcrafted men's and ladies rings, pendants, watches, bolos and more.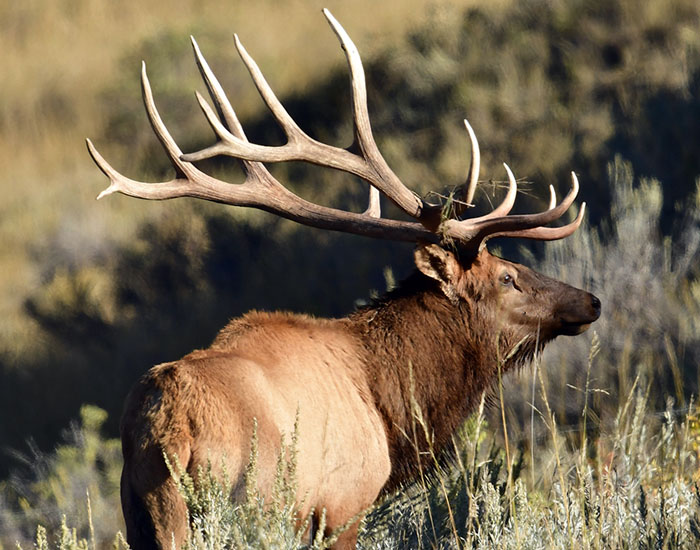 At Montague's we can help you choose a timepiece that speaks to your style and desires.
We are also experts at procuring pre-owned, authenticated, luxury timepieces for our clients. Pre-owned Luxury Timepieces include Rolex, IWC Schaffhausen, Omega, and Patek Phillippe Geneve.
We offer battery replacement services for most brands.