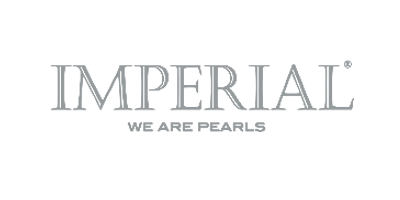 The IMPERIAL Pearl is the product of an extraordinary collaboration between nature and humankind. Nature creates the oyster in which the pearl grows. Then the human mind – intellect and imagination – and hand combine to seed, cultivate, nurture, and protect the oysters in farms.
Pearl farmers are, by definition, stewards of the environment and de facto scientists. Pearls flourish and oysters develop only in pristine waters. The process is delicate and demands a meticulously managed eco-system free from pollutants. It also presents as a complex and relentlessly needy system that does not lend itself to casual observation and attention.
Finally the time for opening the oysters arrives. Then – and only then – the results of years of dedication and sacrifice will be known.